The Next Best Book Club
Small Press Book Publicity
Specializing in literary fiction since 2013.
Do You Want Your Book To Have Greater Reach?
Here are some of the things that TNBBC Publicity can do for you.
Strategy
All campaigns start with a plan. Who's your audience? How do we reach them?
Book Publicity
We'll build your dynamic platform, starting with assets such as a focused media kit, social media promotion, and individualized outreach (and follow up) with over 200+ targeted editors, bloggers, podcasts, and more.
Blog Tours
Spanning one week to multiple weeks, our blog tours are hyper-targeted and include a mix of reviews, interviews, and author generated content timed to coincide with the release of your book.
Social Media
We'll determine which social media platform(s) are the best fit for your project while crafting a creative, strategic brand for showcasing you and your writing.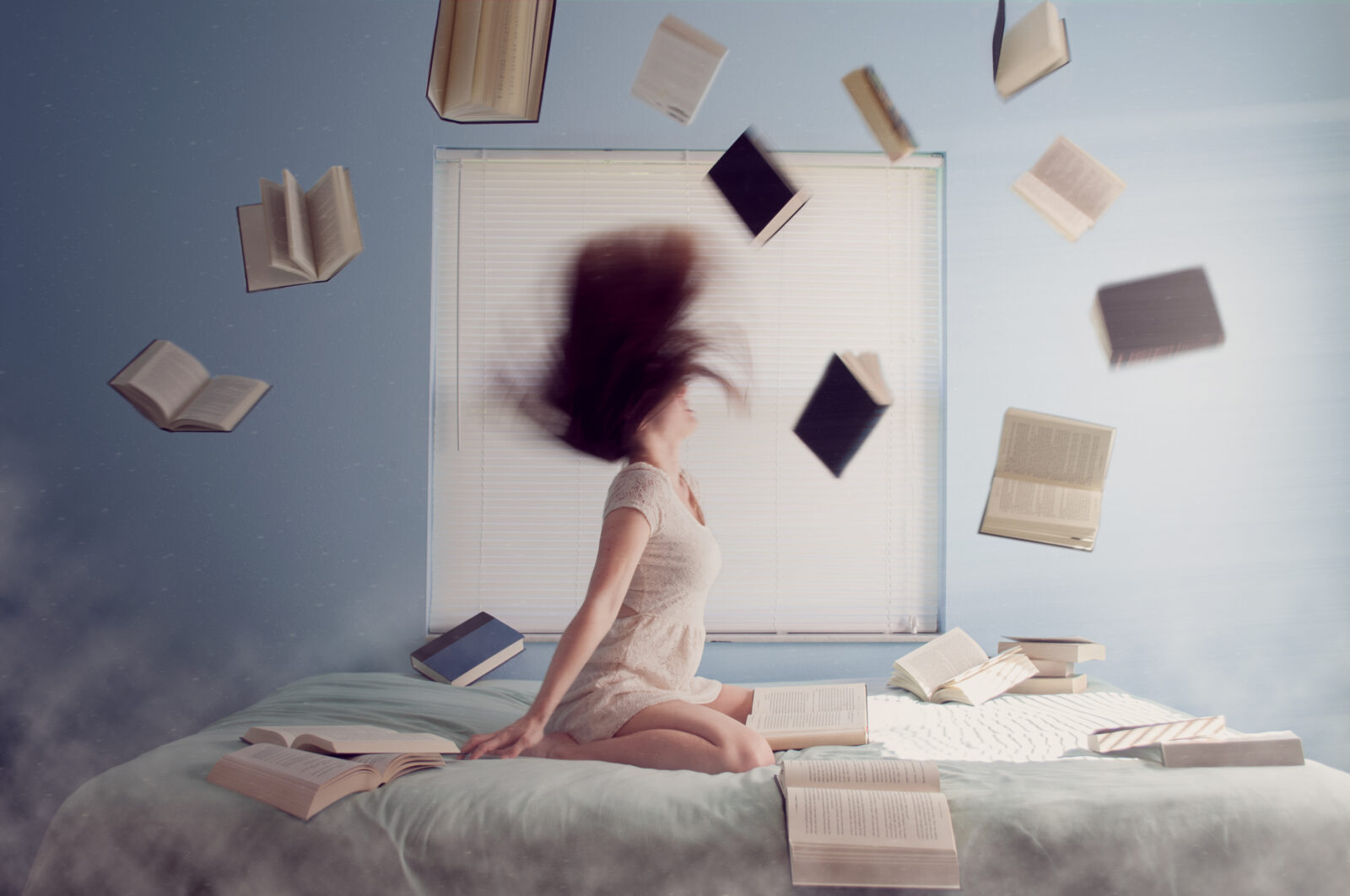 Excitement for Books!
Putting the technical mumbo jumbo aside, our primary goal is to get readers excited about your book—about reading it, reviewing it, telling their friends about it. Excitement is the cornerstone of a successful campaign. 
Let's start by talking about what excites you about the book, and how we can work together to make that enthusiasm infectious.
"Lori handled it all. She ferociously pursued every interview, podcast, and review opportunity out there. I cannot overstate how great it felt to know that that part of the job was being taken care of by someone who knew what she was doing. Lori managed to get reviews and interviews in numerous publications. Her work not only helped sell more copies of my book; it boosted my writing career."

"I couldn't be happier in hiring Lori to do my publicity for my debut story collection. She was thorough, optimistic, creative in her pursuit of leads, and unflaggingly patient. She sincerely felt proud of every successful placement of interviews and reviews, becoming second to my publisher in our small team to support this book. She is a true literature fan, and that's the key to trust."

"Lori Hettler organized a two-week blog tour for my novel "Fight Song," and her diligence and work ethic exceeded my expectations.  I was able to talk directly to a wide array of book lovers and find a bigger audience.  Indie publishing is a grass roots phenomenon, and in that spirit, Lori's dedication, zeal, and vivacity were a productive pleasure to work with."